Augie & Lanai, click here An island favorite & local celebrity. You can find them on Jan Ken Po with Carol Kai, at FM 98.5 (Hawaii's favorite local-kine music and entertainment, Lanai's & Augie's Local Ukulele, and more. Truly, these two Hawaii Stars are Hawaii's living treasures. Also, go to Augies personal website.

Experienced photographer for any occasion....new graduates, weddings, special occasions. New age art and photography with digital enhancements available.
Peggy Chun www.peggychun.com, Voice (808) 595-8434 Fax 808-595-8224
This favorite local artist creates wonderful & colorful watercolor renditions, combined with a warm & refreshing theme, and filled with the ambience of tranquility & gracefulness and endowed with the fullness and complete imagery that is captured by only the consummate artist. Indeed, one of the living treasures of Hawaii.
From top-Left to right-bottom: Gifts of the Heart, Lagoon Retreat, A Peaceful Voyage, Sweet Lokelani, Moana Surfrider.
Cute Cha beads

c

lick here

, Ama Nishi
Fabulous, custom made, one of a kind, glass beads made with wonderful artistic beauty and talent.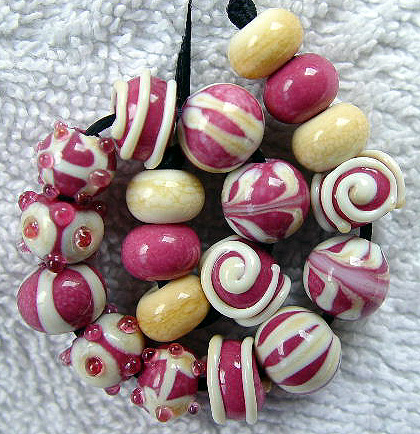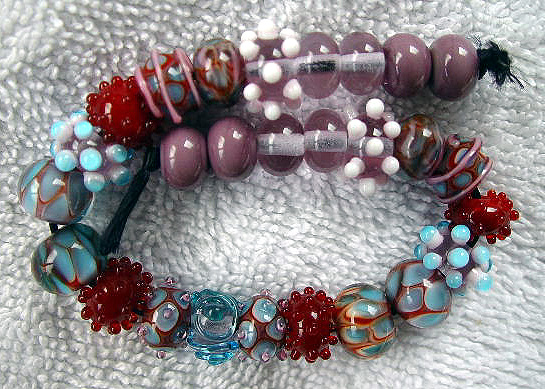 Special flower lei creations that will last forever and made of special satiny soft yarn with the ambiance and aloha of Hawaii. Specially priced for a limited time. All leis created one at a time and unique in every way.
A veteran & seasoned artist extremely skilled in bringing out images from the memorable past and photographs and rendering them into realistic life-like images with the ultimate display of pleasing form and grandeur style. Truly, another living treasure in Hawaii.
Jonathan Somaoang Office (808) 667-5191 Gallery 808-667-4088, [email protected]
A talented artist with the spiritual gift of creating beautiful sculptures and bowls using only the finest & rarest Hawaiian woods including Milo, Koa, Kamani, Ohia, Pheasant Wood and more. His works incorporates all the natural forms, balance and texture of the natural wood, together with the warm Hawaiian spirit of aloha that emanates from his heart and is cultivated and instilled into his works creating long-lasting & vibrant colors in his masterpieces.
P. S. Jewelry & Collection (click here)